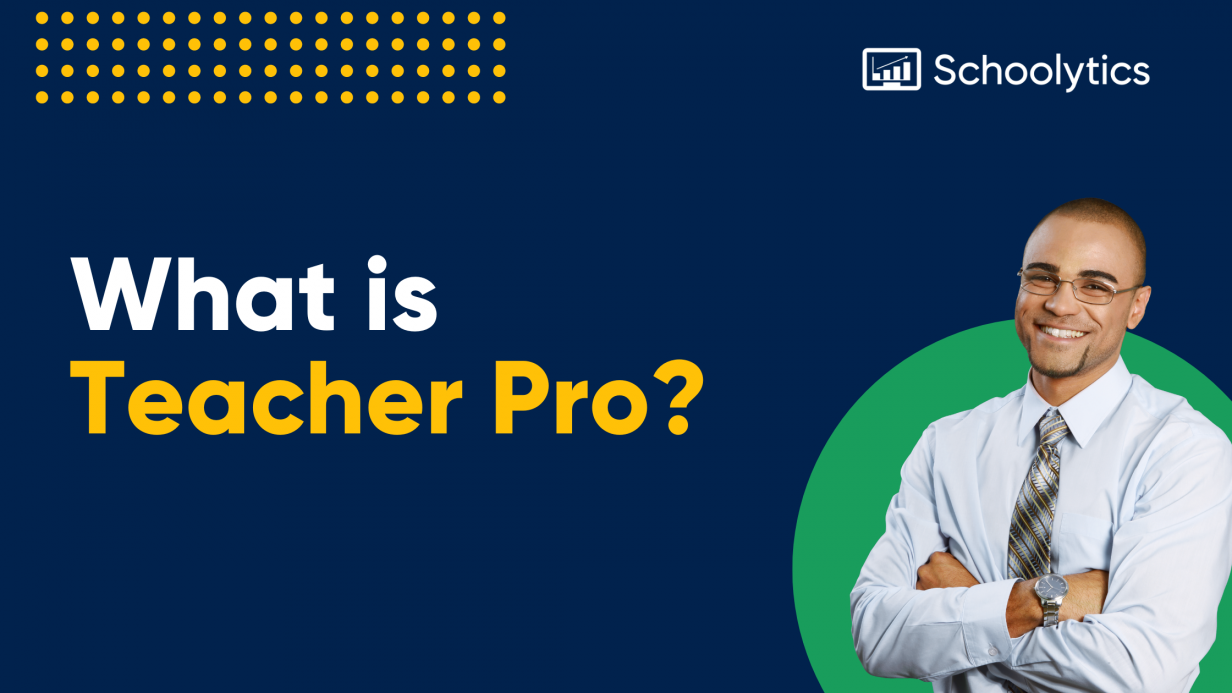 What is Schoolytics Teacher Pro?
Our Teacher Pro product expands on the already-powerful free teacher version of Schoolytics.
For teachers with many Google Classrooms and students, the Teacher Pro upgrade makes it even easier to keep students and families in the loop.
With Teacher Pro, users can:
Connect up to 100 Classes
Create progress reports in bulk
Share progress reports with guardians and co-teachers
Let's dig into each of these benefits a bit more.
Extra storage to search and re-use assignments
While the free Schoolytics Teacher accounts accommodate most teachers for one year (10 class limit), the Teacher Pro accounts allow teachers to view multiple years of Google Classrooms in a single view – up to 100 classes at once.
One of the coolest parts of this feature is that you can search and re-use assignments from any of the 100 classes! With the Assignment History view, teachers can search the title and description of every Google Classroom assignment in both active and archived classes. Instead of recreating the wheel, Teacher Pro allows for quick access to your current and previous assignments, docs, slides, and links for easy re-use.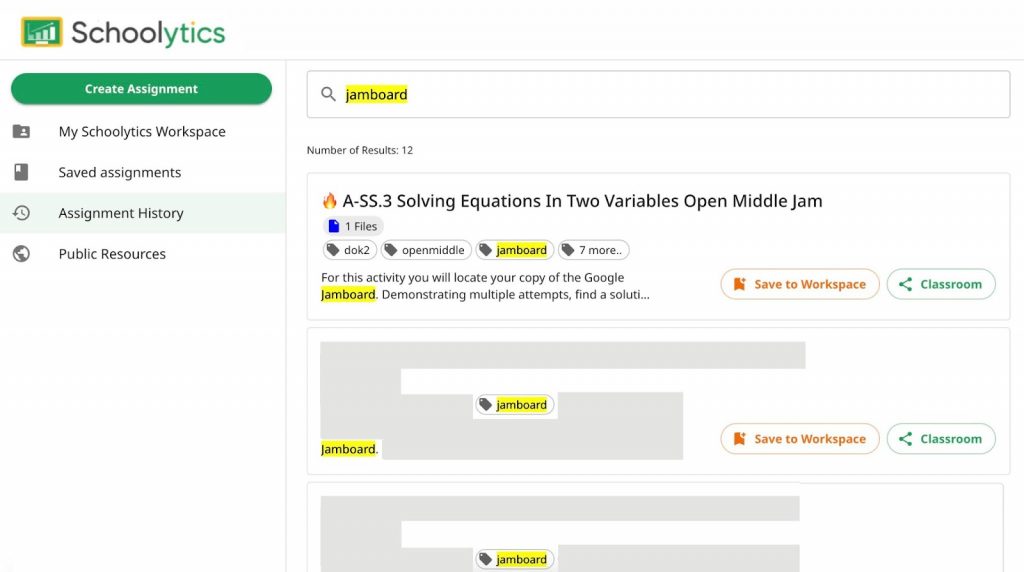 Google Classroom progress reports for every student
With Teacher Pro, you can create up to 45 individual student progress reports at a time. Progress reports offer a complete list of every assignment for a student and can be customized to any time frame. Weekly, monthly, or even yearly reports are ready to send home with just a few clicks.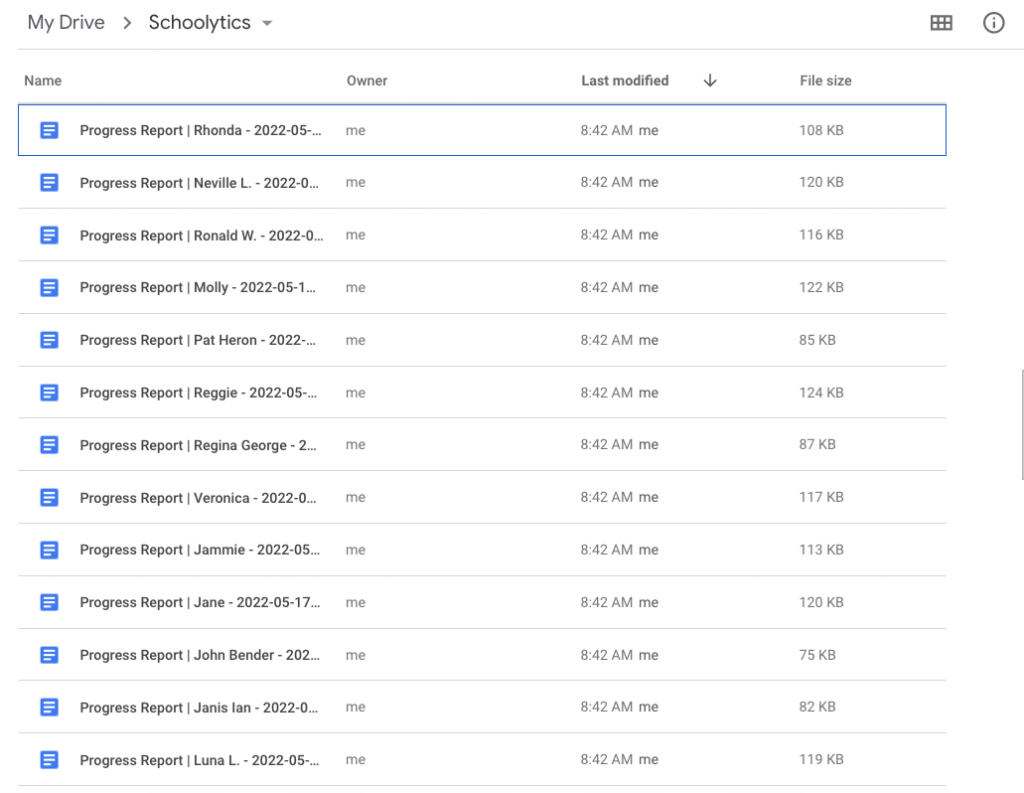 How can I get Teacher Pro?
There are three ways to upgrade your account to Teacher Pro. Good news: two of them are free! But let's start with the most straightforward way:
1. Purchase Teacher Pro
Teacher Pro can be purchased for $9.95/month. This is the fastest and simplest way to get started with Teacher Pro.
That said, we know any additional cost can be prohibitive, so we also offer opportunities to score Teacher Pro for free!
2. Become a Schoolytics Certified Educator
The Schoolytics Certification is designed for data-driven educators who have demonstrated a robust, working knowledge of Schoolytics and how it can help teachers and schools get more out of their classroom data.
All Certified Educators receive access to Teacher Pro, as well as advanced notice of new features, direct access to the Schoolytics support team, and support when presenting Schoolytics at conferences and events, just to name a few of the many benefits!
The program offers free enrollment. You can apply to become a Certified Educator here.
3. Keep an eye out for our next Teacher Pro giveaway
We love a good giveaway! For the 2022 back-to-school season, we gave Teacher Pro away to teachers who successfully invited 5+ colleagues to sign up for the free version of Schoolytics (all their invitees got Teacher Pro too!) between August 10th and September 9th.
Keep an eye on our Twitter feed for announcements about the next Teacher Pro giveaway. We run a couple every year!
Does your district already pay for Schoolytics?
If so, you already have all of the benefits of a Teacher Pro account! When administrators sign up for a district-wide Schoolytics plan, all of the Teacher Pro features are unlocked for all users assigned to a Teacher role.
In closing…
The standard teacher version of Schoolytics is a super-effective (and free!) way to level up your Google Classroom efficiency. But for those who need a little extra firepower from their student data platform, Teacher Pro can be a game-changer.