4 Powerful Schoolytics Tips for Teachers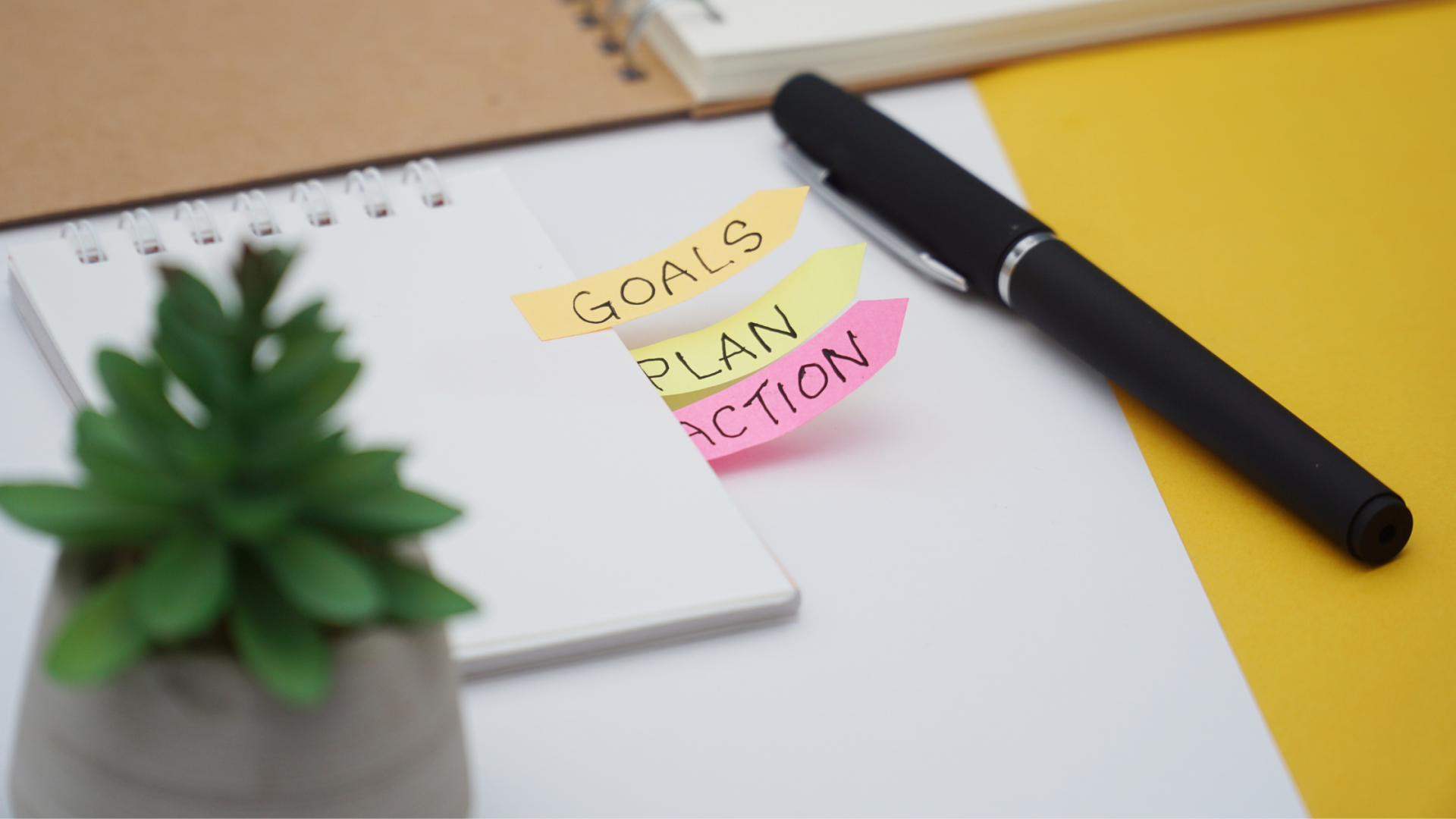 As you return to the classroom this fall, you'll probably be reflecting on and discussing your professional goals for the school year.
Some questions you may be asking are:
What do I envision for myself and my students?
What goals do my students have for themselves?
How do I honor each one as an individual learner with unique needs, while simultaneously moving all students forward?
Whatever goals you land on, your ability to reach them will depend on the degree to which you can build strong relationships with students (and their families), and the level of engagement and motivation that you can inspire. But these are big ideas that are hard to turn into real actions. What you need are practical strategies to achieve these wonderful things with your students.
For today, let's focus on just one area: student work—in-class assignments, projects, homework, etc. Working with thousands of teachers across the country has surfaced four very tactical actions that foster trust and respect, and help you win over the hearts and minds of your students. Using Schoolytics, you can not only increase the volume and personalization of your digital connections with students, but you can also free up time to dedicate to the face-to-face interactions that are so important.
Action #1: Return assignments to students with feedback more quickly
Lots of research shows that students crave and thrive with feedback, particularly if that feedback is specific, meaningful, and quick. Grading and returning work can feel like a slog for teachers though, and take up so much of your time.
Try setting a goal for yourself to return student work—with grades and targeted feedback—swiftly, maybe within 1 week of the assignment being due. Setting a weekly recurring calendar block can help you set aside purposeful time for grading, and staying ahead of your to-grade list can help prevent you from getting behind and getting stressed!
Schoolytics helps by providing you with a searchable, sortable, filterable list of all submitted assignments across all of your classes. Assignments are hyperlinked for quick navigation to Google Classroom, so you can grade much more quickly than jumping around within Google Classroom itself. You're going to love how much less time grading takes with this report. Plus, never miss another late assignment because those show up in the table as well (or, if you want to see ONLY late assignment submissions, you can see those this report).
Action #2: Identify students who need support earlier
For most teachers, it's difficult to analyze the myriad details from your gradebook, let alone spot a trend buried in all those rows and columns. If you teach elementary, your students may be using multiple learning platforms, plus doing some "analog" assignments. That makes keeping track of all their work very complex. If you teach middle or high school and you have multiple periods and dozens (or even hundreds) of students, it's easy for some to get behind and fly under the radar.
We all know being deeply informed about student progress—and communicating with students about that progress—is powerful for building a personal connection. The question is, how to start?
With Schoolytics, it's much easier and faster. Use the Disengaged Students report to quickly identify students who may need additional support. Then, communicate to your students what's needed to get back on track. Better yet, share this information with your school's Literacy Coordinator, Interventionist, Special Educators, Instructional Coach, or any other staff that support each student. Schoolytics's smart software can even generate individualized progress reports that shows details of work completion for students and their caregivers.
Action #3: Communicate with students and families about missing work right away
Managing missing or unsubsmitted assignments can be a challenge for you, your students, and their guardians. Early, quick intervention—especially before students fall too far behind—has the potential to pay dividends in the long run and help students feel like you have their back. But trying to stay on top of all the missing assignments for every individual student is prohibitively time intensive for many teachers.
The Missing Assignments report in Schoolytics shows all students who have not submitted work by the due date. You can sort this list to help you prioritize which students to meet with one-on-one. To save time, you can also send students and guardians a reminder via email or stream announcement. These reminders include a personalized list of each student's missing assignments with direct links. Students and parents appreciate clear expectations and links to know what work should be completed. Look here for more good ideas on helping students complete missing assignments.
Action #4: Celebrate student work habits and academic progress over time
Positive reinforcement goes a long way to develop teacher-student relationships. In fact, research suggests that a 5:1 ratio of positive to negative reinforcement is optimal in building motivation and improving behavior for students (and humans more generally).
Schoolytics provides a quick and easy way to offer positive feedback for your students. The Student Honor Roll table shows students doing well with work completion. From there, you can send a personalized, positive High Five note by email or Google Classroom stream announcement. Teachers rave about this simple but effective way to praise students who are keeping up with their work.
Goal setting can be fun and exciting; but making actionable plans to accomplish those goals can be hard. Set yourself up for success with help from Schoolytics to support your students for the best school year possible.