Built for Security. Built for Scale.
As much or as little access as you want
Our team of data scientists and data engineers will provision, monitor, and manage your dedicated data warehouse, saving you the headache of managing and scaling your own infrastructure while saving you money.
Privacy and security first
Cloud native, endlessly scalable
Direct SQL and upload access available
Built-in flat subscription cost (no unexpected fees)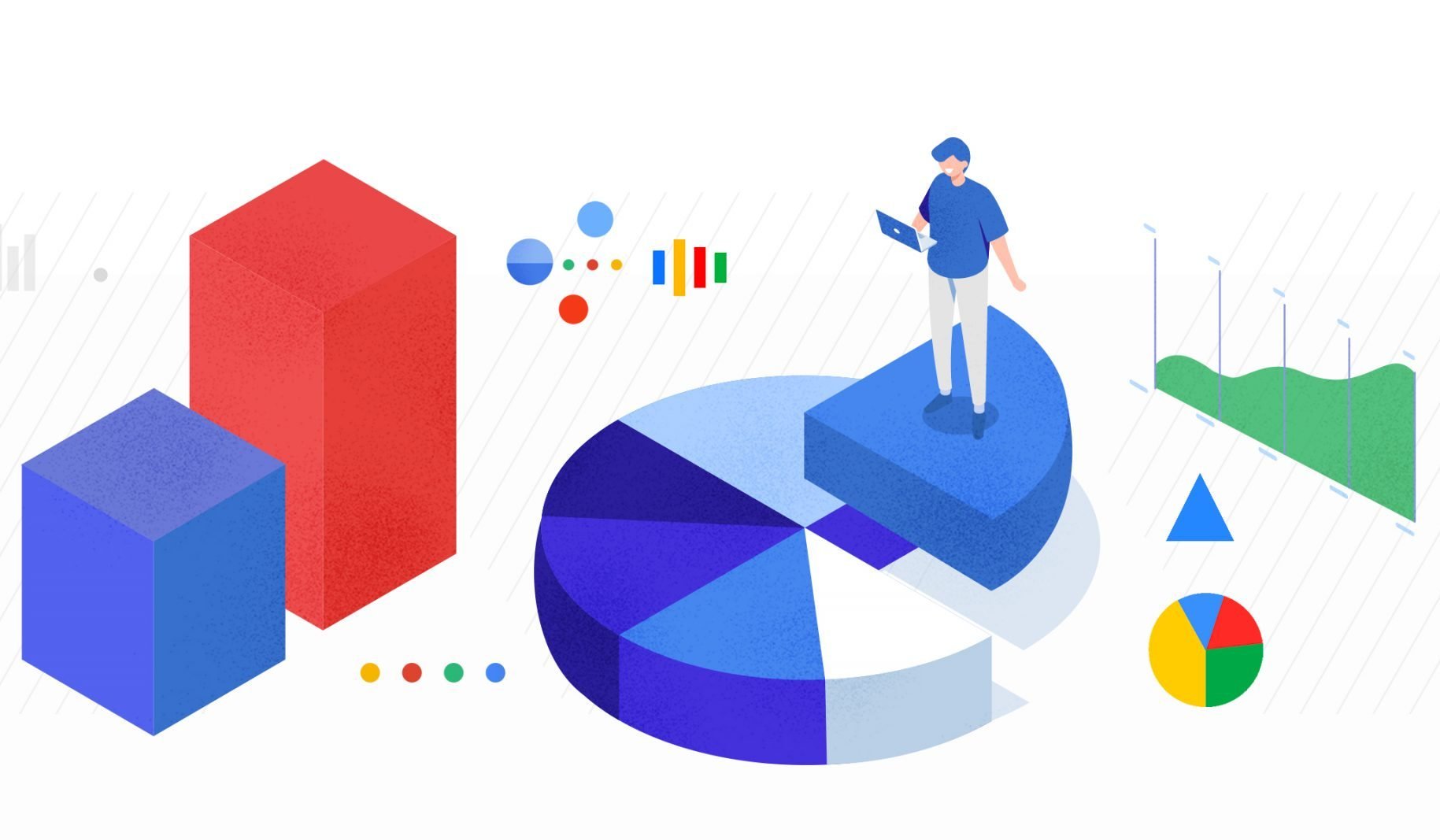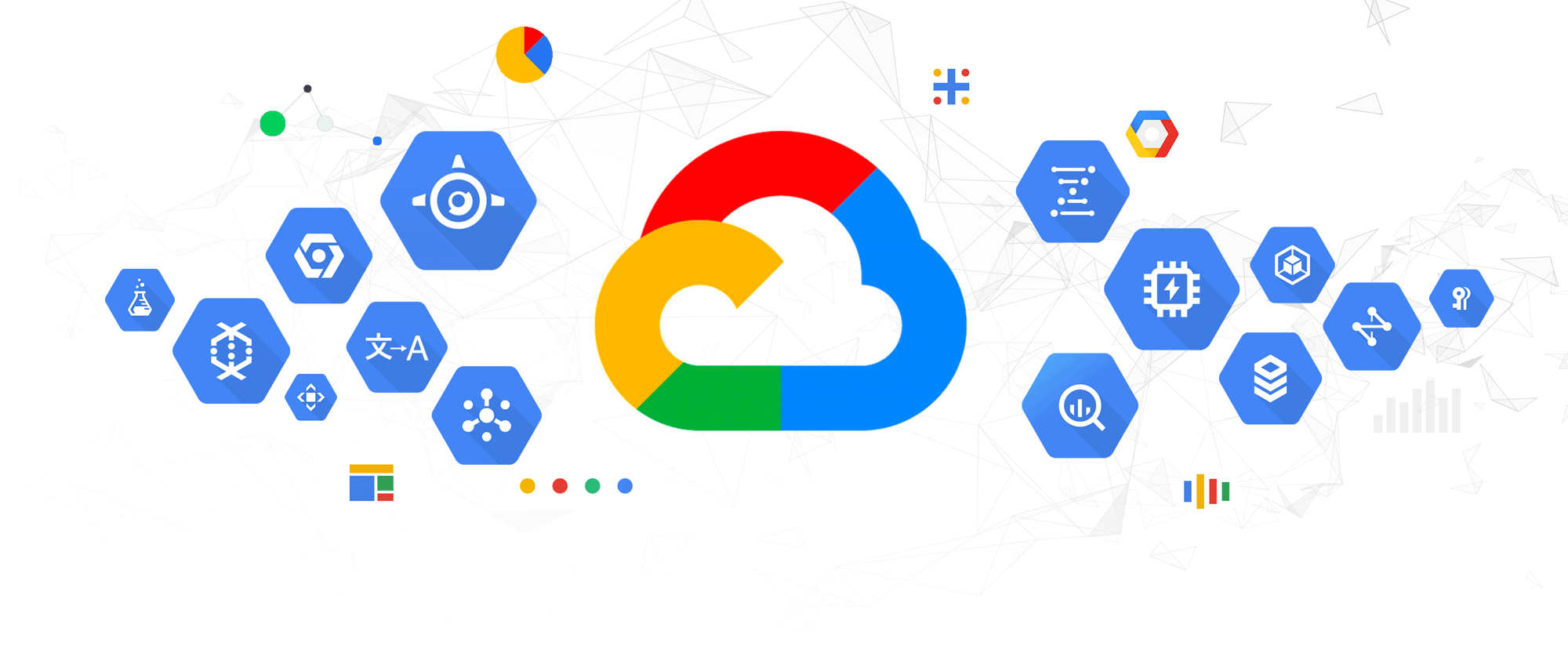 Powerful and scalable
Schoolytics partners with Google Cloud to offer the most tech-forward, innovative data access possible with none of the hassle or manpower required for customers. Districts love the fact that Google Sheets work well with the Google stack.
Focus on insights, not infrastructure
Save time and avoid headaches with managed data infrastructure by Schoolytics. By spending less time on infrastructure, you can spend more time with your school leaders
Privacy and Security First
We prioritize the privacy and security of your institution's student data. Our data warehousing solution utilizes robust encryption, secure infrastructure, and compliance with data regulations to ensure the confidentiality and protection of your information. With granular access controls, data anonymization, regular backups, and transparent data governance, you can trust Schoolytics to handle your data with the utmost care and responsibility.
Endlessly Scalable
Powered by Google BigQuery, Schoolytics offers an endlessly scalable data warehousing solution. With elastic infrastructure and seamless expansion capabilities, our solution effortlessly handles growing data volumes and concurrent users. Stay future-proof and unleash the full potential of your institution's data with Schoolytics.
Bundled, Flat-Rate Pricing
Ever been shocked by your data bill? At Schoolytics, we believe in simplicity and transparency, which is why bundle our data warehousing capabilities as a flat rate with our full data platform. With our straightforward pricing model, you won't have to worry about complex pricing tiers or hidden fees. Enjoy predictable and affordable pricing that aligns with your institution's budget and eliminates surprises.
Want to take the next step in your data journey?
Empower your team to turn data into action
Get the most customizable data platform, purpose-built for the unique needs of educators in your district.