A single source of truth for all your data
Operationalize your data with the Unified Data Platform, a fully managed data service that includes a data warehouse accessible to your team, automated data connectors to multiple systems, data engineering time to build custom dashboards, and a BI tool that allows you to built your own reports as needed.
Unify your data
Highly scalable, flexible connectors bring together data from Student Information Systems, Assessment providers, Learning Management Systems, and more. Schoolytics allows you to see data at the district and building levels all the way to a holistic, individual student profile.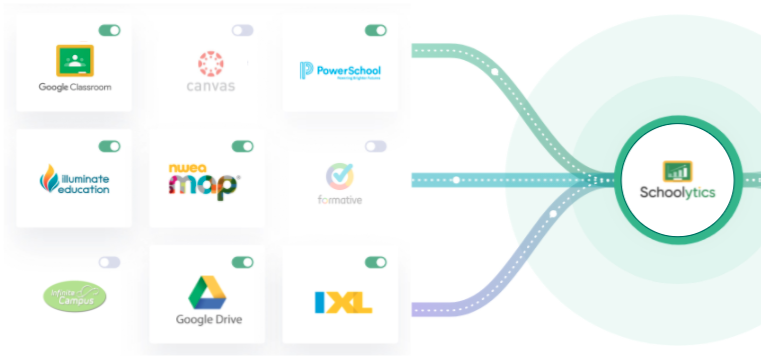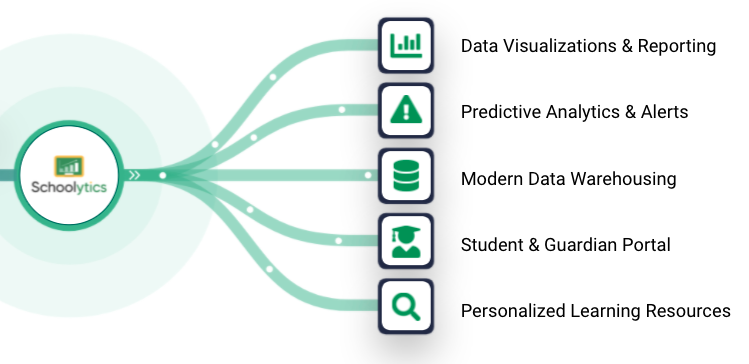 Activate your data
Schoolytics gives teachers and administrators access to simplified reporting across all their classrooms and turns raw data into action-ready insights. Teachers and intervention teams can monitor student progress along multiple dimensions in real time.
Bundled services to make everything simpler
A Schoolytics subscription comes with multiple layers of value and services.
Comprehensive Student Profiles
Solon City Schools' Success Story
Learn how Solon City Schools chose Schoolytics as their new data platform provider, prioritizing innovation and customization.
The district made the bold decision to trade in "spreadsheet overload" for an end-to-end external data solution. Their vision: a customizable data system that was flexible enough to incorporate all their data sources, but powerful enough to make high-stakes decisions.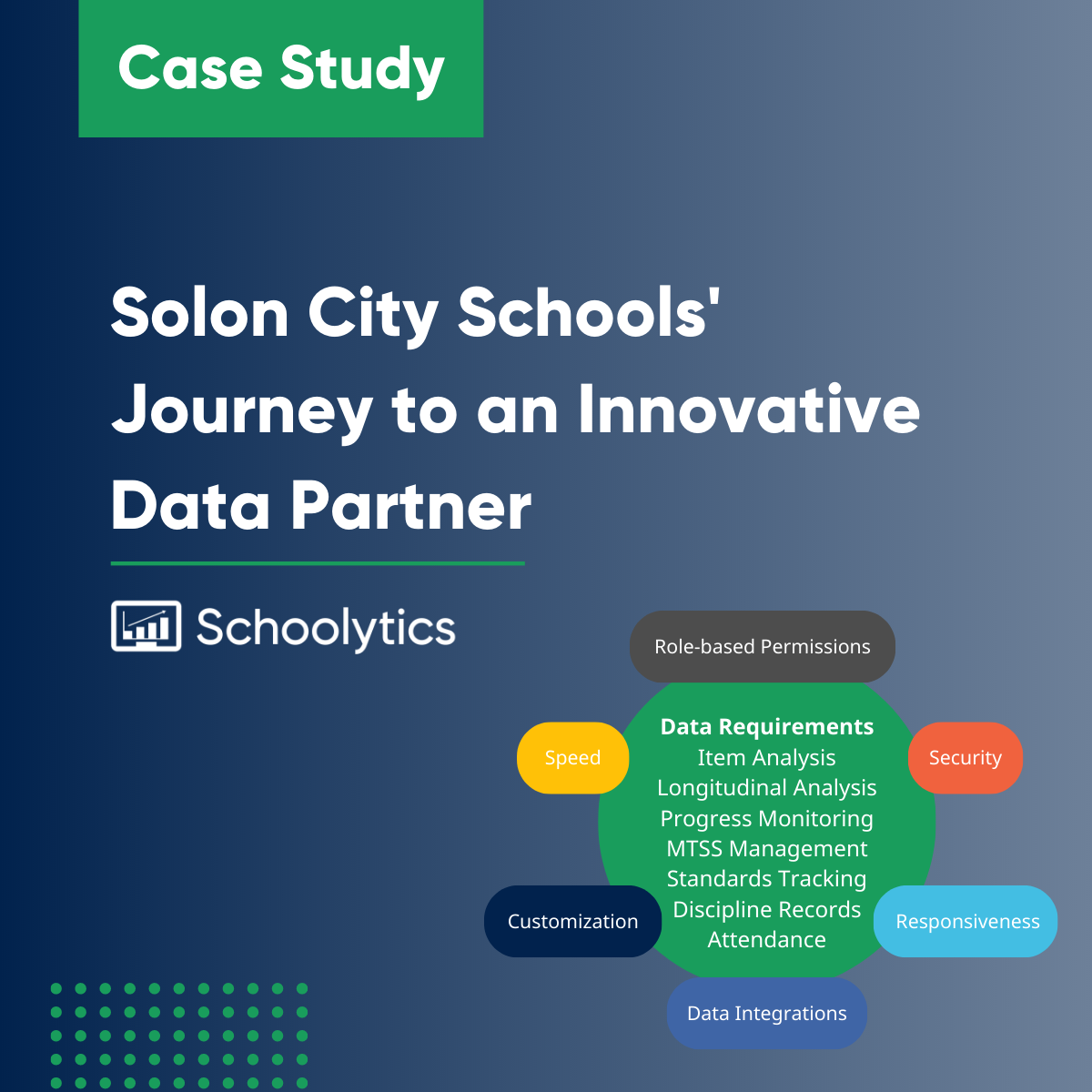 Get more bandwidth for insights and analysis with our managed data platform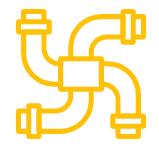 Out-of-the-box and custom connectors to bring data from multiple sources, including offline Google Sheets, into a single data warehouse.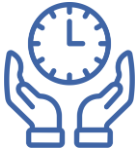 Save time on tedious data plumbing so your team can focus on insights and action.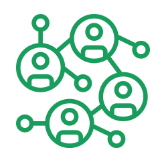 Enable your school leaders and staff to turn your data into action with access to tools for every stakeholder in the central office or the classroom.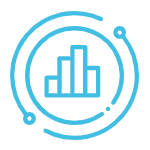 Schools and districts are not identical, so your data tools shouldn't be either. Schoolytics offers rich customization of reporting and analysis tools.
Translation
Schoolytics is used internationally by teachers and schools all over the world. We are eager to help more educators, students, and parents access student data.
Schoolytics is available in the following languages: English, Spanish, French, and Japanese.*

*Japanese translation was provided by our friends and partners at Kurashiki University of Science and the Arts. If you would like to partner with us to convert Schoolytics into your preferred language, let us know here!