Measuring the Success of School District Goals With Data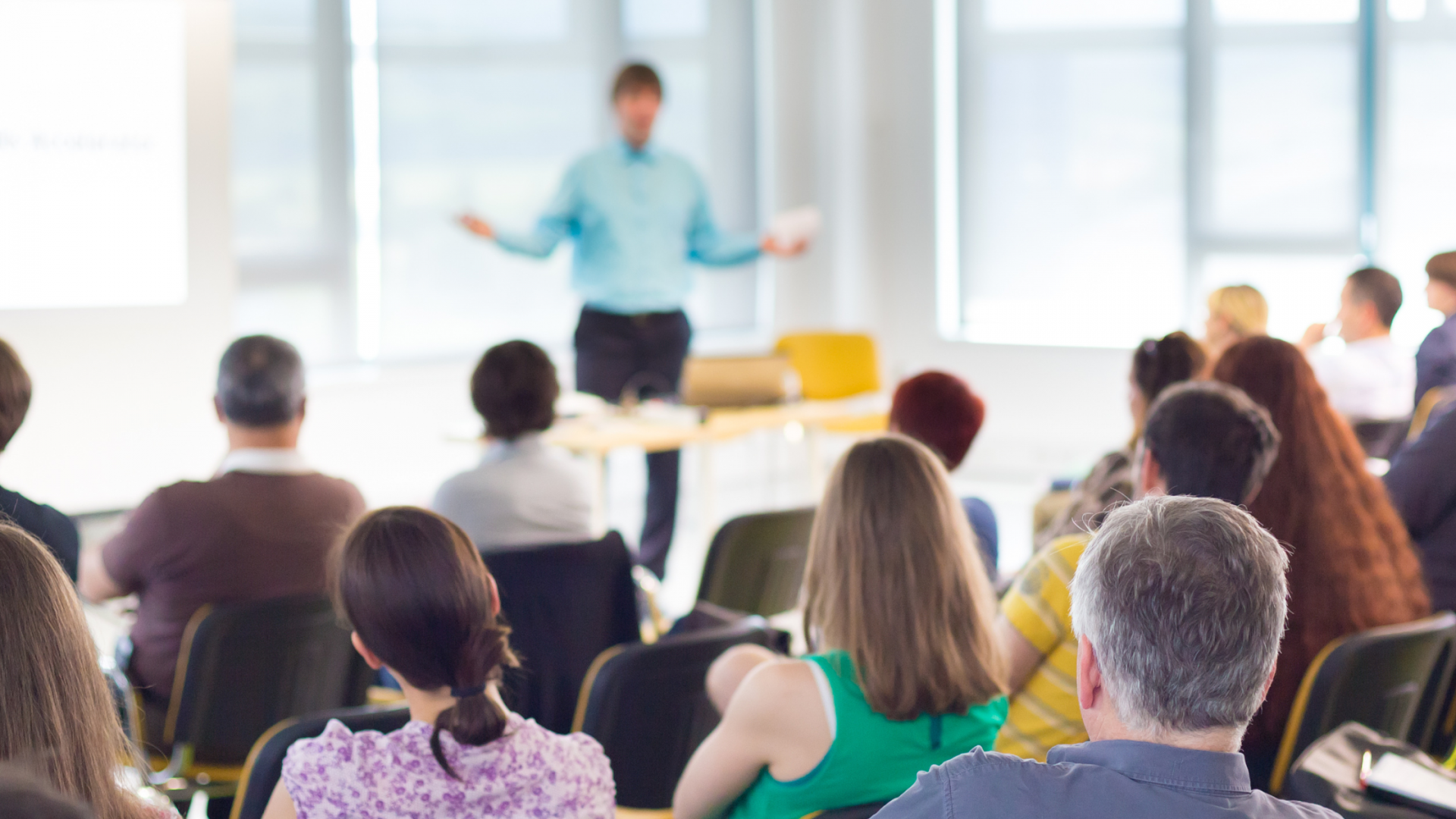 Today, effective educational leadership requires district officials to leverage the power of data in their decision-making, goal-setting, and improvement initiatives. Beyond just test scores, school systems across the country are collecting student data to measure and assess progress toward district-wide objectives. With this information, officials can report on progress and develop their strategic action plan with targeted initiatives and interventions to achieve their goals.
But how do administrators use this information to measure the success of their school district goals? Let's take a look at some common themes within district goals and see how district leaders are using data to monitor and evaluate progress.
Learning For All Students
A key objective for many school districts is to improve learning outcomes for all students, especially those who have been underserved or aren't necessarily at grade level. To measure improving student learning outcomes across the board, district leaders need to be able to break down data into subgroups like special education, English learners, honors students, etc.
By collaborating with staff to review this data, district leadership can analyze trends in student achievement to see how each school, class, subgroup and even student is performing compared to previous years. This enables leaders to identify key areas of strength and improvement opportunities in things like board policy, interventions, and curriculum and instruction. With input from teachers, this data can be used to drive decisions around student learning initiatives and inform subsequent strategic plans.
Diversity, Equity and Inclusion
Every school district wants to provide safe, equitable and inclusive learning experiences for all students. To foster this environment, leaders often develop goals around developing and strengthening diversity, equity and inclusion (DEI) programs.
For districts to measure the success of their DEI initiatives, they need a data management system capable of sorting data by demographics. By viewing data both aggregated and split by demographic attributes like ethnicity, first language, and gender identity, school leaders can identify and interrogate gaps in engagement, performance and learning outcomes. This enables leadership to identify student groups that are not being adequately served and be proactive in their response.
Student Civic Development
Civic development is a continuing priority for districts across the country; preparing students with the knowledge and abilities to assume their roles as engaged citizens. While often abstract and subjective, there are ways to accurately measure civic development across the district.
The C3 Framework from the National Council for the Social Studies outlines several initiatives aiming to prepare the nation's youths for civic life. Often starting in middle school and high school, students are taught how to identify and analyze public problems and take informed action with their peers. This might take the form of class discussions, essays, or even participation in volunteer efforts. Each of these activities or endeavors can be tracked, measured and quantified—think volunteer hour logs, student engagement on lessons and assignments, and even periodic surveys to students and staff.
College and Career Readiness
Ensuring students graduate high school is always a district mission, but one graduation alone may not always prepare students for life after high school. College and career readiness goals aspire to provide middle school and high school students with the learning opportunities, experiences, and choices to explore any number of post-graduation options. Whether a student wants to enroll in a four-year degree program, a two-year community college, or pursue a trade, their education can help pave a pathway to success.
To measure the efficacy of college and career readiness programs, districts can gather data by surveying previous students. These questionnaires provide a unique opportunity to gain valuable feedback on how prepared students felt entering the job market or college. Districts can also record which students are pursuing each post-secondary pathway to discover trends and potential gaps. With these insights, district leaders can make informed decisions about curriculum changes, student services, and school programs.
Community Engagement
Improving community engagement is a common district goal, connecting officials, administrators and staff with community members to strengthen relationships and promote student success. For district officials, that means proactively communicating new information and decisions to parents, local governments and relevant stakeholders in a timely and transparent manner.
To measure community engagement, school districts must collect data on their current communication structures. Identify how community members are engaging with your outreach initiatives and look for potential communication gaps. This information will help you establish expectations and practices around community engagement.
Teacher and Staff Workplace Improvement
Outside of improving student performance, districts can also measure progress toward improvement goals for teachers and school staff through clever use of data. It's important to note that some educators may be apprehensive about using data, seeing it as a tool to evaluate their performance, so it's critical that districts use data in a constructive way to support their staff.
Collaborating with teachers to go over reports and analytics is an excellent way to promote data use among staff to make effective and informed instructional decisions. That way, you not only create a positive school culture but also promote professional development opportunities for teachers to better use data.
At Schoolytics, we're building an innovative student data platform designed to help teachers and school leaders gain visibility into their educational goals. Contact our team or check out our demo to learn more!