School Accountability Reporting With Better Data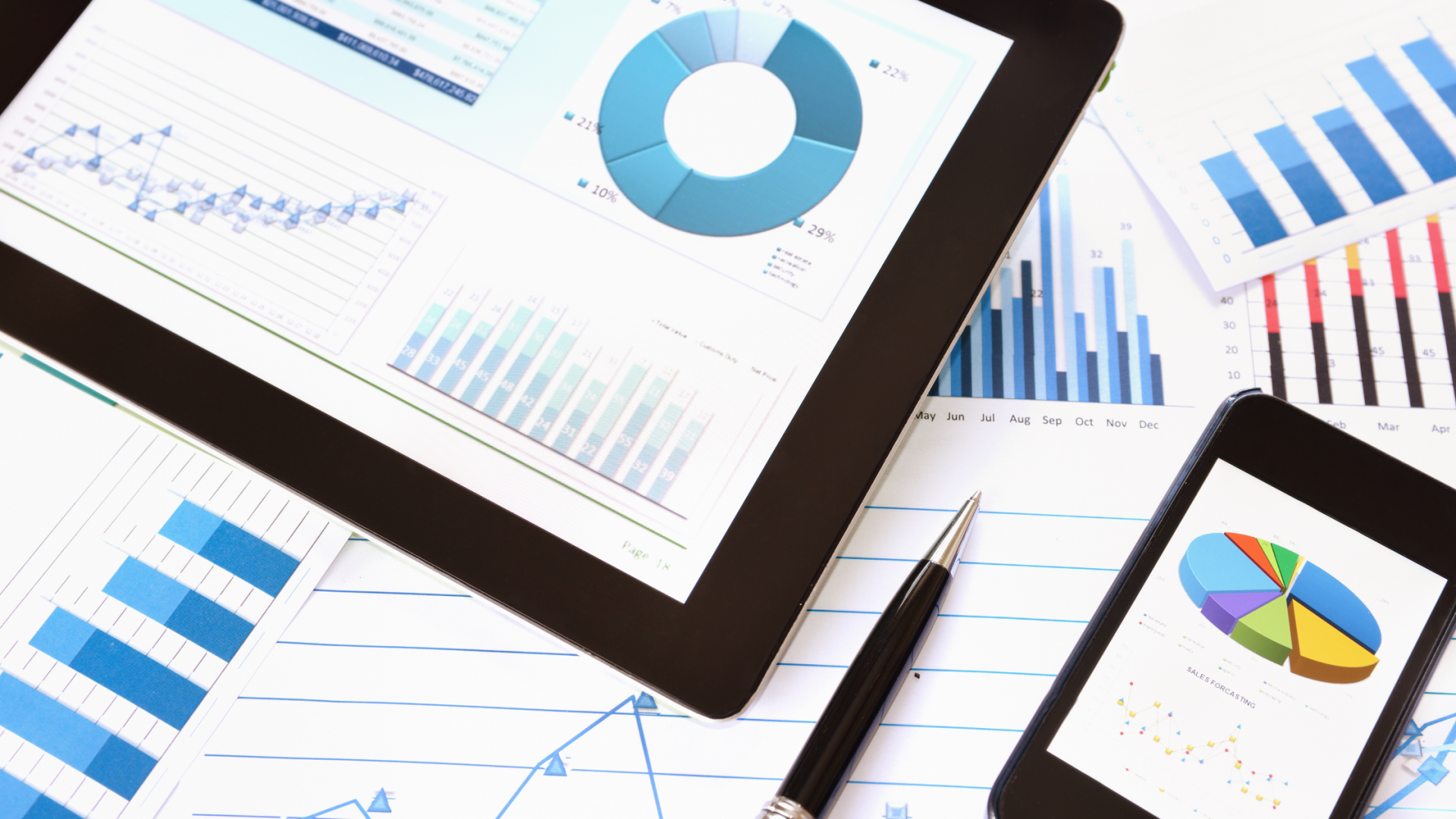 School accountability feels like it's been a vital part of our education landscape for ages—but real school accountability is a rather recent phenomenon. Not that long ago, districts didn't need to report on the achievement of underserved student populations as rigorously as they do now. Sure, they measured and reported on educational progress, but they weren't held to the same equitable student achievement expectations as they are today.
So, what changed?
It all started in 2002 with the passage of the No Child Left Behind Act. Although this law was highly controversial due to the penalties imposed on schools that didn't demonstrate improvements, it did introduce a federal accountability system to measure school performance on a granular level. Once state boards had access to this detailed data, it was much easier to identify districts and schools in need of support and take action around school improvement initiatives.
Since then, the revised legislation of the Every Student Succeeds Act (ESSA) continued to refine this school accountability concept to ensure students get the education they deserve. But what is ESSA, and how does it require data and reporting to understand and determine school accountability?
What is the Every Student Succeeds Act?
Signed into law in 2015 to replace the No Child Left Behind Act, ESSA moves beyond the previous narrow focus on test scores and high school graduation rates to emphasize a more holistic approach to school accountability. That means monitoring things like attendance and learning outcomes, dissecting this data based on demographics and providing professional development opportunities for faculty members.
One of the primary objectives of ESSA is to ensure equal opportunity for disadvantaged students and promote equitable achievement. But this is easier said than done. To accomplish this lofty goal, ESSA outlines several requirements for states and schools.
Here's just some of what the ESSA guidelines contain:
States must set goals for enhancing student performance in each student group with special attention paid to those who are further behind.
States must assign school ratings based on how schools perform against these goals, along with academic and school quality indicators.
Underperforming schools must take action with their districts to develop and implement priority improvement plans.
Any school receiving public funds must produce an accountability report broken down by demographics and other specific attributes.
While these guidelines might seem simple at first glance, any school leader knows that accountability isn't that easy, especially in the wake of the pandemic.
Challenges in Accountability Reporting
As schools across the country get ready for another school year, ESSA reporting requirements are back in full swing — and that means resuming your accountability system after a more than two-year hiatus. But you're certainly not alone in facing these difficulties.
If your district modified measures around standardized tests, absenteeism, student achievement and graduation requirements to accommodate pandemic-related challenges, your school accountability report from the 2020-2021 school year could have altered or missing data. These inconsistencies will have a significant impact on indicators of school and student growth, especially for multi-year data analysis and system models.
But pandemic problems aren't the only challenge that you're facing — they're just the newest. You still have to know what metrics to track, which demographics to analyze, when the school accountability report is due and what format is required. To accomplish all of this efficiently and transparently, you need data tools and practices to accurately monitor and report on student achievement.
Simplifying School Accountability With a Student Data Platform
When you have the right data, it's like a treasure trove of insights into student achievement. However, districts often lack the tools necessary to collect, analyze and report on this valuable information, especially when leaders need detailed accountability reports on specific student and demographic groups.
Student data platforms offer you an easy solution to aggregate this learning data, analyze trends and patterns, and report this information across the district and to the state. By integrating this kind of data management software into accountability systems, not only can you hold staff accountable for learning outcomes, but states can hold each district accountable for delivering high-quality educational services.
Ready to take on accountability? Let's take a look at how schools use data to stay accountable at each level.
Accountability to the District
When teachers take attendance, deliver instruction and grade assessments, your student data platform should collect and organize all of this data. Dashboards can provide visibility into student performance, engagement and absenteeism across all demographics and subgroups, and reporting tools make it easy for staff to communicate outcomes to your district. That way, districts can hold individual schools accountable for their performance, work with staff to develop targeted improvement initiatives and ensure equitable opportunities for achievement. If your district doesn't have a student data platform that can do all this, it may be time to implement one.
Accountability to the State
Throughout the school year, you can use your school's student data platform to analyze the performance of each school and identify any that need more support. Breaking this data down by demographics, you can also view progress on equity initiatives. All of this data enhances the school accountability system, enabling you to easily generate reports for your state department of education. Then, the state can view this school accountability report card and provide additional support for specific schools in your district.
Empower In-Depth School Accountability Reporting With Schoolytics
Schoolytics is a powerful student data platform that enables school and district leaders to capture, analyze and report on academic and instructional data for all students. With advanced data capabilities and outstanding support, we can help optimize your school accountability system to ensure that all students receive a high-quality equal education.
Talk to our team or check out the demo to learn more!