Connects with your classroom
No lengthy setup required, automatically connect with your classroom.
Data dashboards, simplified
Intuitive data dashboards to help you understand which students need support and where.
Student engagement tools
Time saving tools to help you engage students with high fives or missing homework reminders.
Teachers need tools for action. Not busy work.
Schoolytics seamlessly connects to Google Classroom, giving teachers access to simplified reporting across all their classrooms and turning raw data into action-ready insights.
Learn More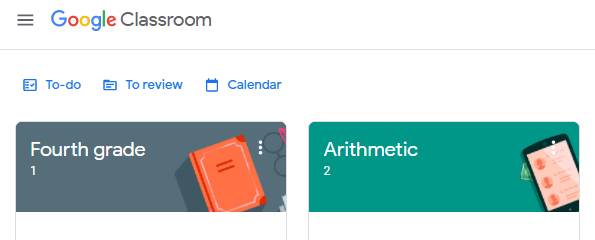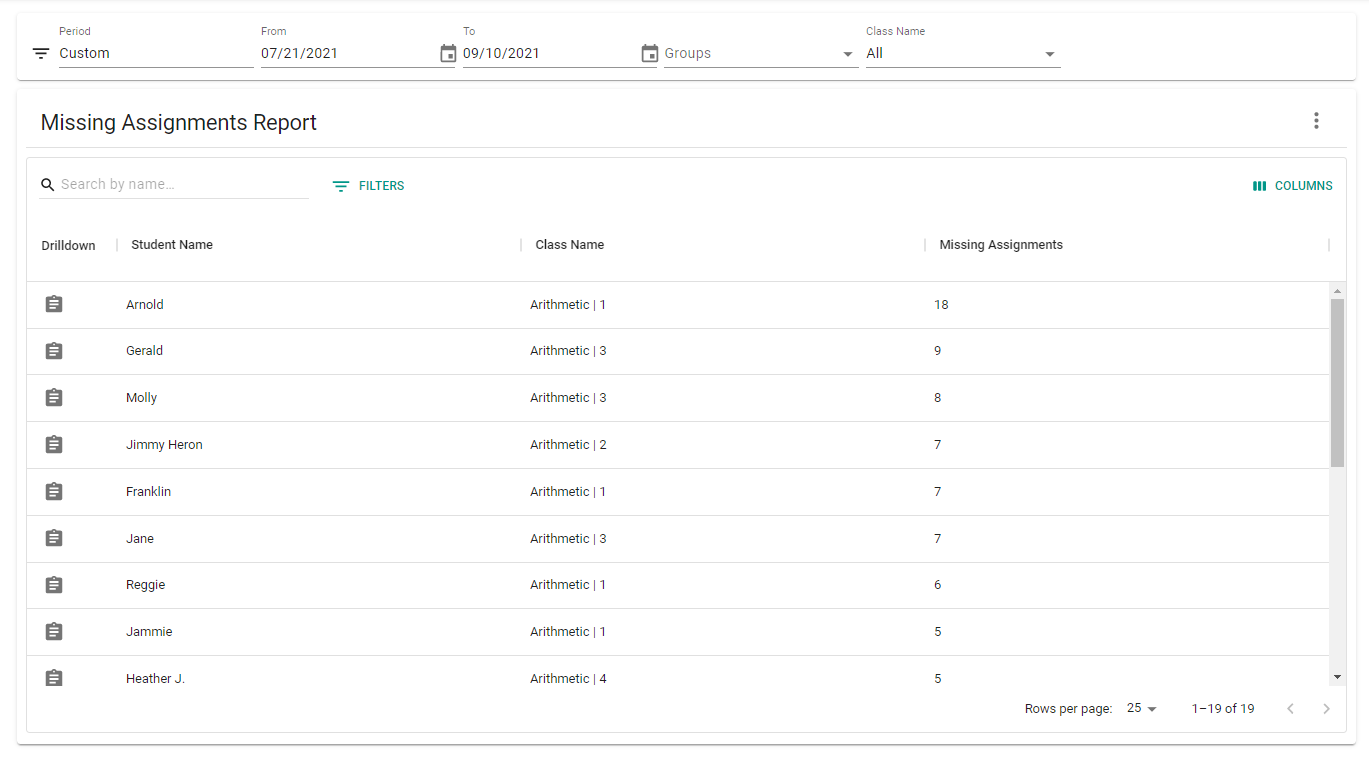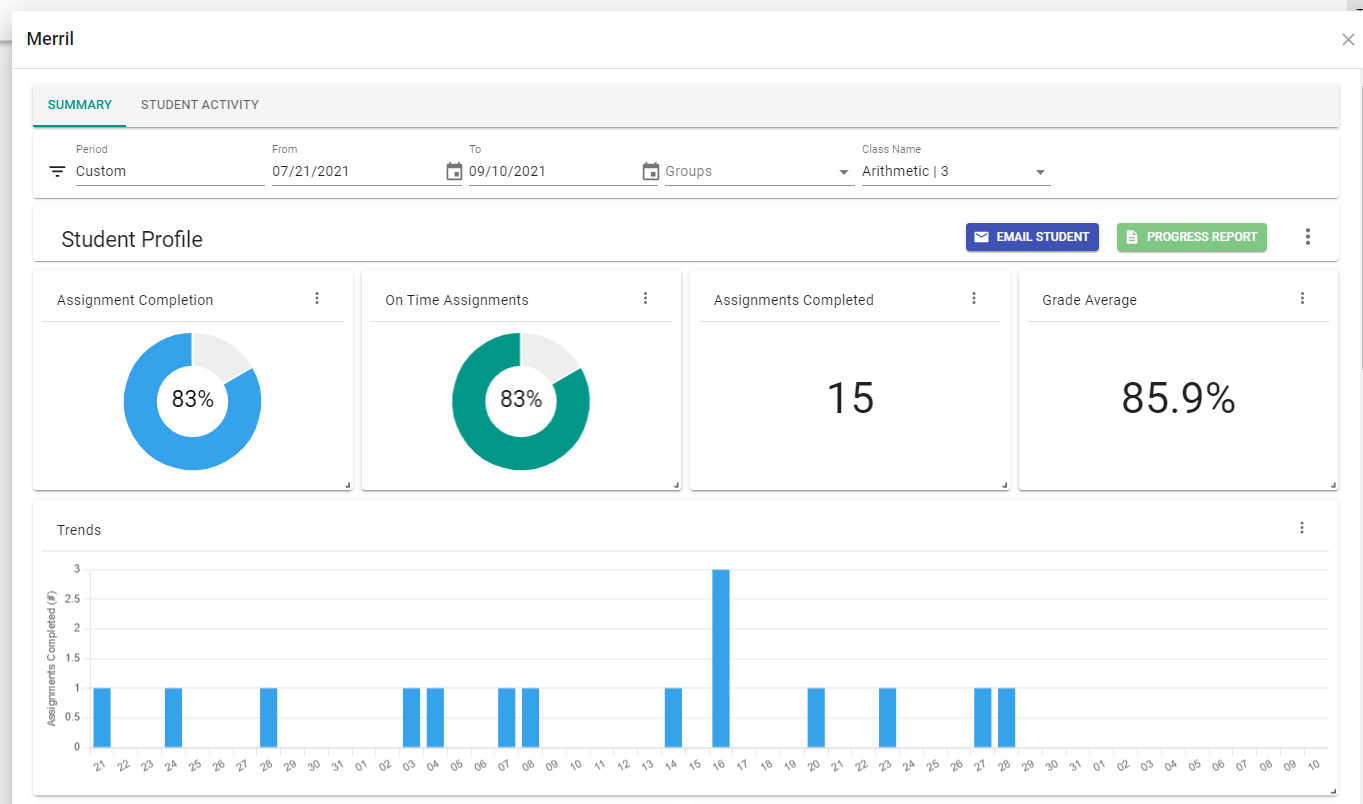 Unify your data.
Break down the walls between your LMS, SIS, and assessment tools. Thousands of educators use Schoolytics to activate their classroom data with features like monitoring and notification systems, student and parent portals, and of course, robust dashboards to make sense of all that data, fast.
Learn More
Administrators need to see the full picture.
Schoolytics brings all of your data sources together on a single platform, so school and district leaders can spend less time wrangling data and more time improving student outcomes.
Learn More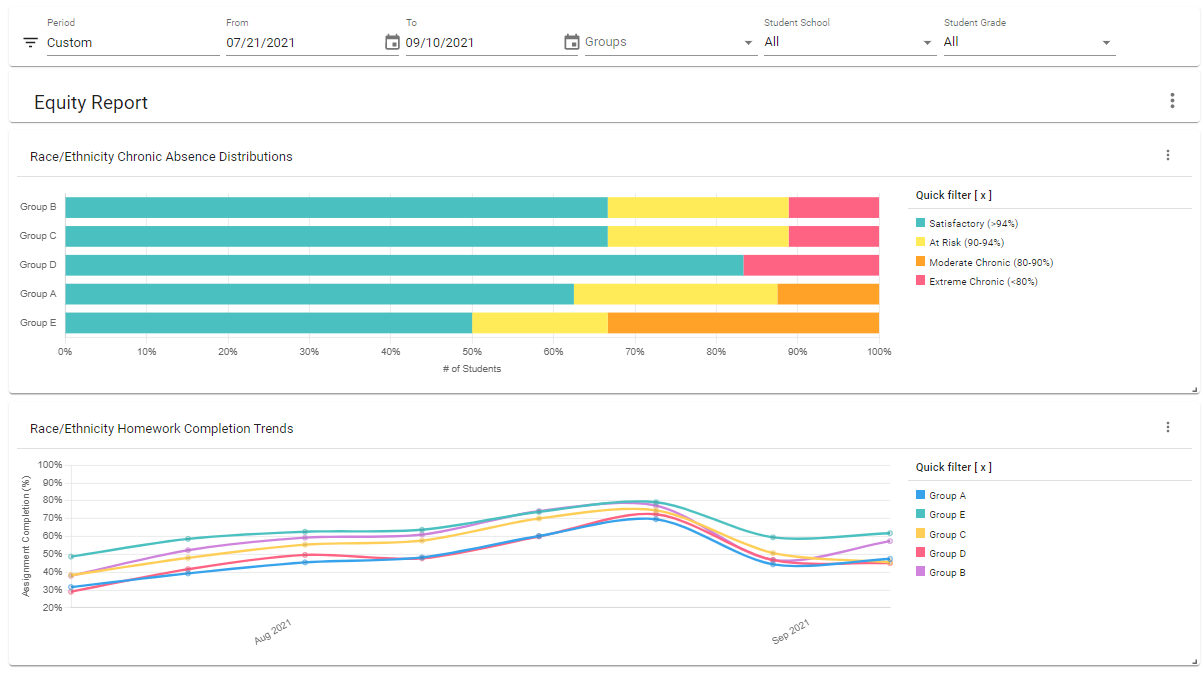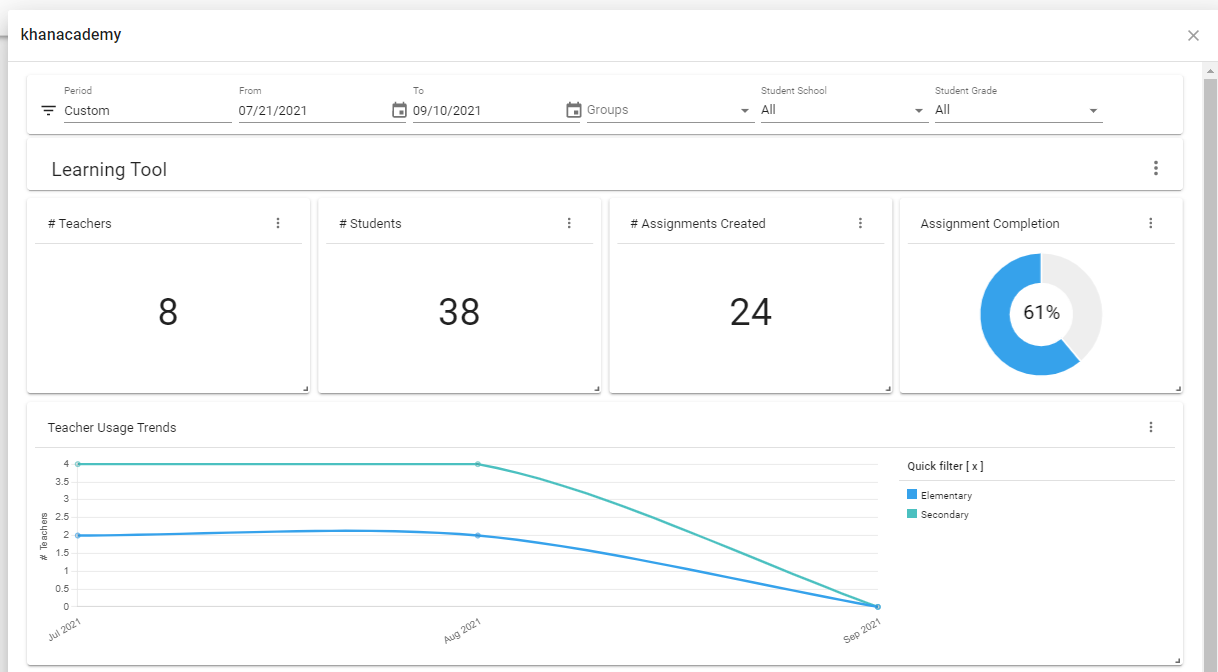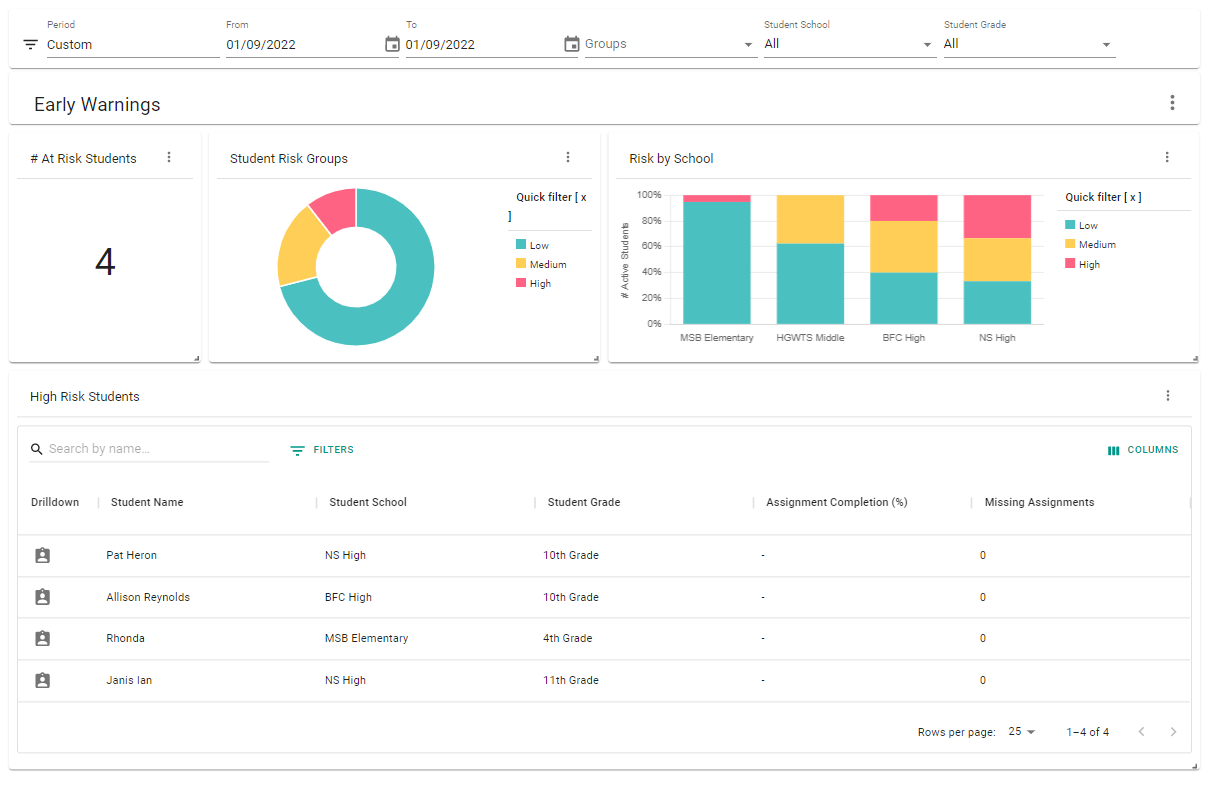 All-in-one data for teachers and administrators.
Educators need an all-in-one place to go for data. Schoolytics connects with numerous tools and services to provide insights on student engagement and regularly adds new integrations to expand the platform, and will consider custom integrations upon request.
Learning Management Systems
Student
Information Systems
Formative & Summative Assessments
Get in touch.
Whether you're an existing customer or just looking around, our team is here to help. Drop us a line anytime.
Contact Us