What is Schoolytics?
Our mission at Schoolytics is to help every stakeholder in the educational process make the right decisions, at the right time, effortlessly. The Schoolytics platform combines data from multiple systems into one place, giving you real-time dashboards and tools to save you time and help you meet every student's unique needs. Teachers and administrators use Schoolytics to track assignment completion, student engagement, and student achievement.
Your Google Classroom data wizard
Built for educators, by educators, to enable data-driven actions in the classroom. Get everything you need to make sense of your Google Classroom gradebook at your fingertips – no spreadsheets required!
Explore the demo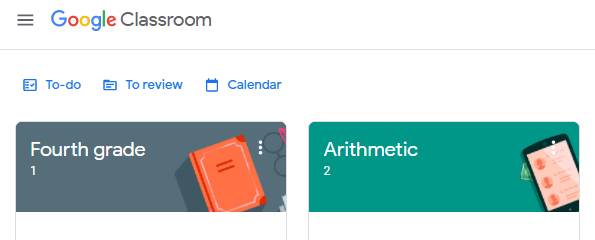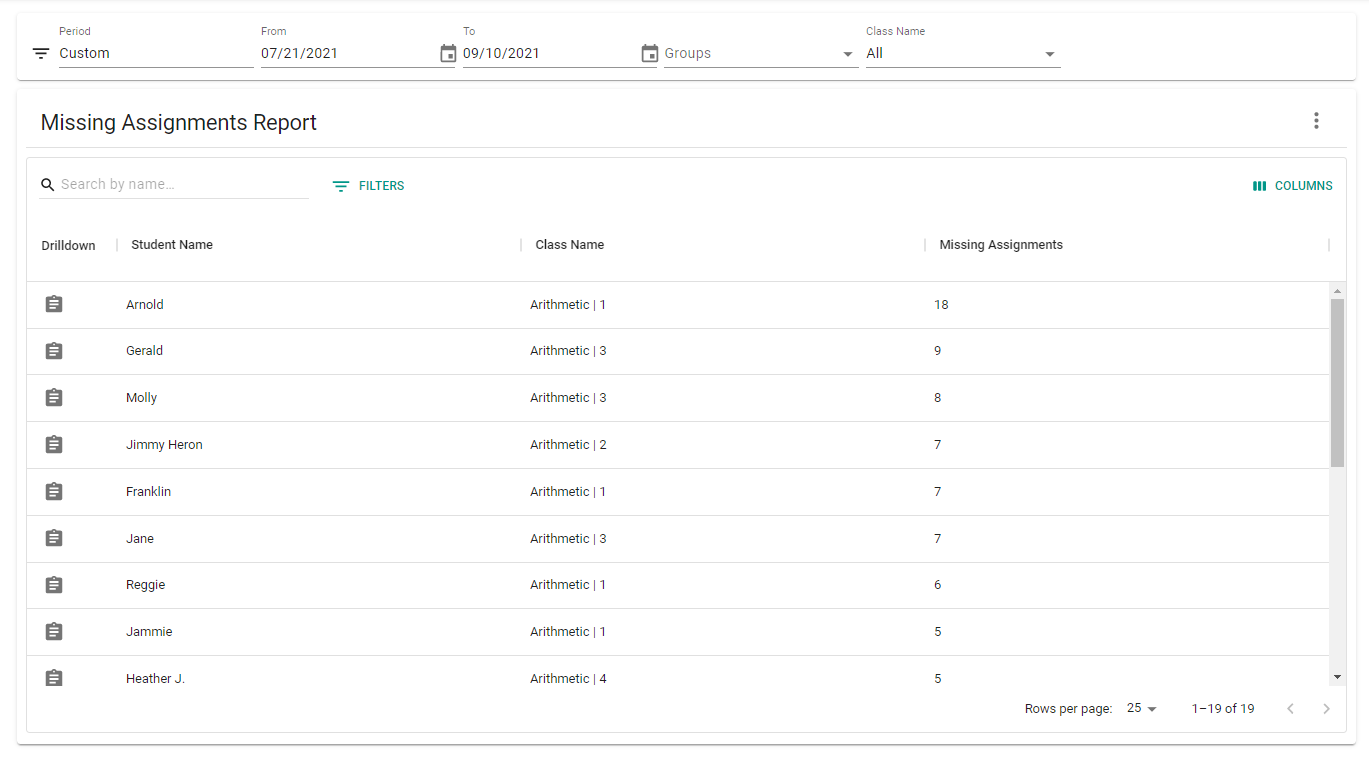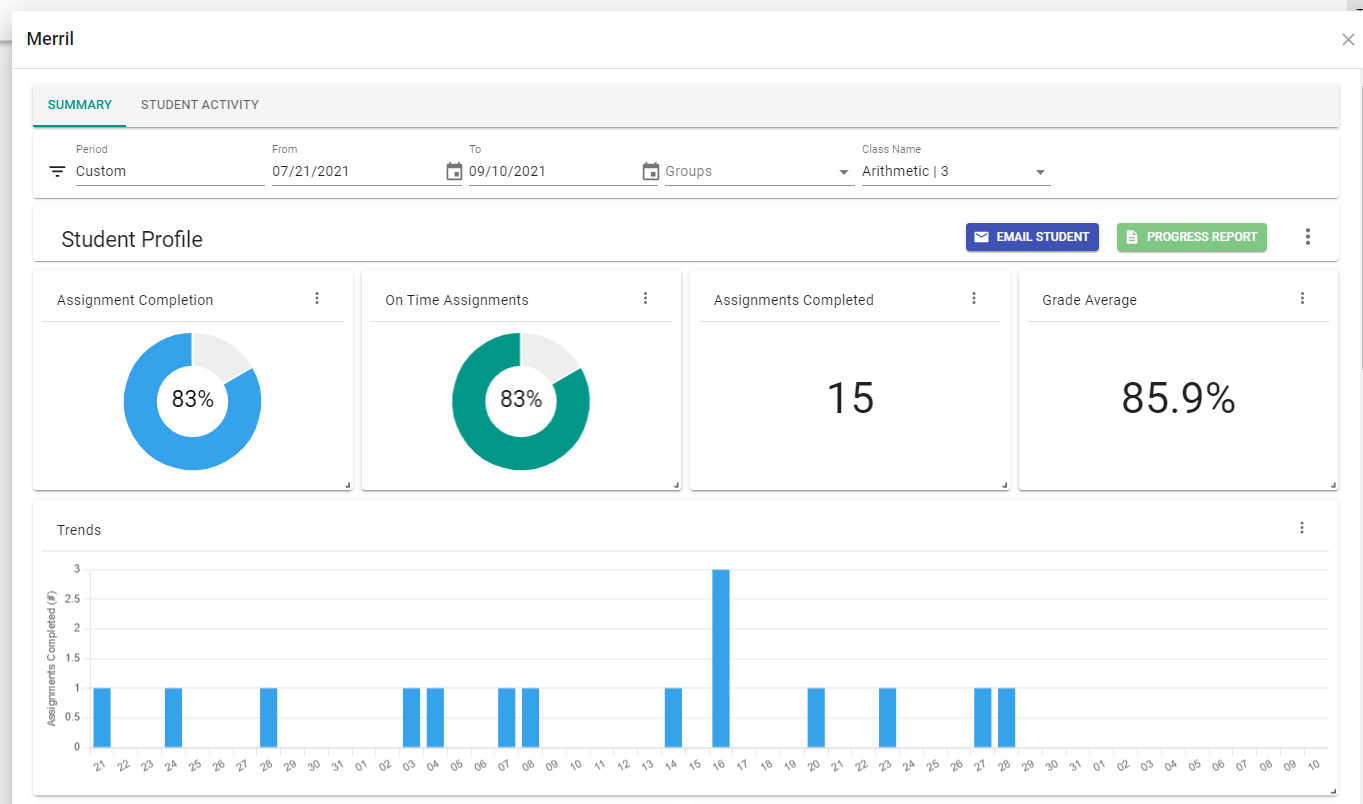 Teachers' favorite things to do with Schoolytics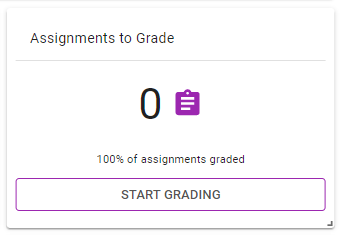 Work Smarter
Simplify your tasks, like grading, with suggested action steps.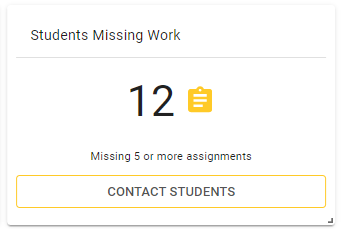 Support Students
Easily and quickly find students who are falling behind and need some TLC.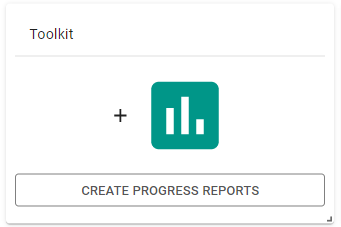 Save Time
Get individualized, shareable progress reports for every student.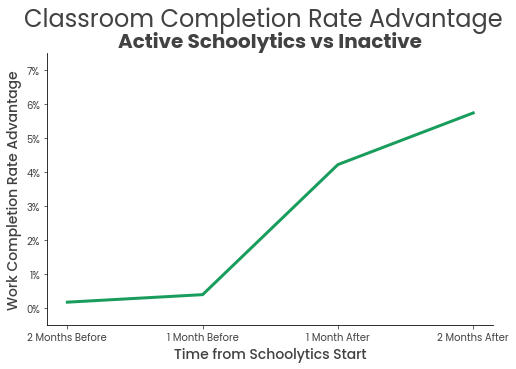 When teachers use Schoolytics, their students are more successful
We believe in the power of data to transform education. With easy access to the right data at the right time, and professional development around using and interpreting data, educators know how and when to intervene to support student learning and success, and this leads to better outcomes.
Read more about our research
All-in-one data for teachers and administrators
Educators need an all-in-one place to go for data. Schoolytics connects with numerous tools and services to provide insights on student engagement and regularly adds new integrations to expand the platform, and will consider custom integrations upon request.
Learning Management Systems
Student
Information Systems
Formative & Summative Assessments
Get started
Start getting insights on student engagement and learning outcomes in your classrooms.
Sign up for FREE