Unlocking the Potential of Family Engagement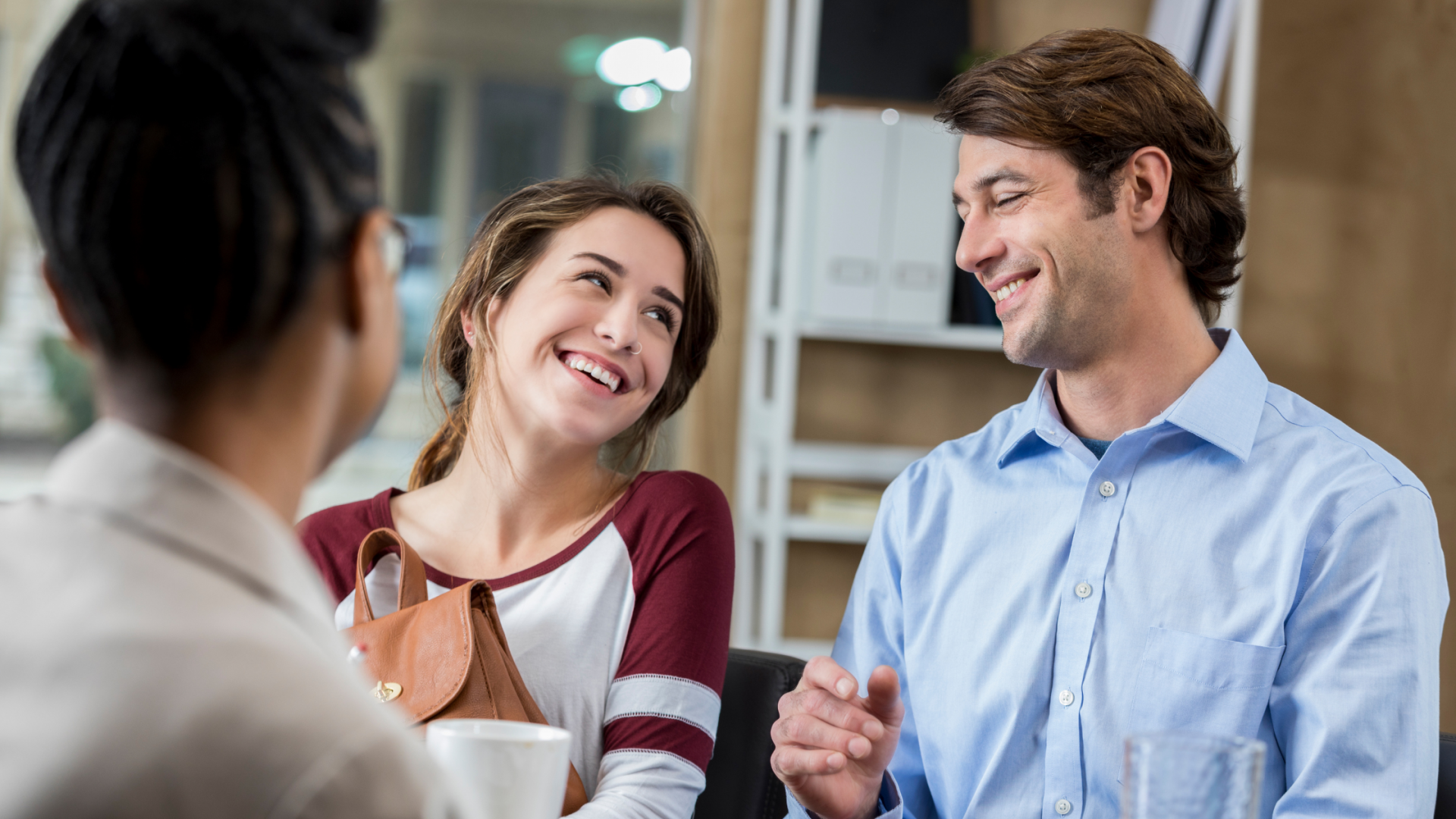 There's a reason why teachers, administrators, policymakers, and non-profit leaders around the world try to boost family engagement: it's good for students to have caregivers at home who are informed about and invested in their academic success. In fact, research shows that family engagement for all types of students and family structures and backgrounds raises academic performance.
Establishing great family engagement, however, is no easy feat. The backbone is good communication from teachers and administrators, with a lot of puzzle pieces that must fit together: up-to-date contact information for guardians; a widely accessible, well-liked communication platform for everyone; an easy-to-use and helpful school website; and adequate device coverage and internet access for guardians.
Even if a school has all of these pieces in place, a teacher or administrator still needs to send out information that captures guardians' attention. Message personalization is the surefire way to capture attention since it provides real value to the reader. However, personalization is hard to do within most communication platforms because student-level data isn't readily available there, and it's incredibly time-consuming to set up manually.
Think about it this way: if each personalized piece of feedback takes 4 minutes to produce, then a teacher with 30 students would have to spend two hours (outside of instructional time) setting up effective communications with each parent/guardian.
The simple fact of the matter is that most teachers lack the time and resources to dedicate to personalized feedback if their processes are this time-intensive.
This means that most communication with families is impersonal, logistics-heavy, and transactional. Mass emails to parents offer a stream of facts, such as the date for back-to-school night, how to buy a yearbook, and what number to call if your child is absent. Important info in its own right, but not relevant for helping a parent know how a single student is actually doing. What parents really crave are updates on their own children's progress and clear communication on any interventions that might be needed.
Instead, parents and teachers tend toward a "no news is good news" policy, relying on infrequent touchpoints like report cards and parent-teacher conferences to connect deeply about student progress. When guardians are contacted by teachers or school staff, it tends to be about negative things instead of positive ones. Early intervention opportunities can be missed, especially for high school students with more academic autonomy and responsibility, as parents don't realize that their children are falling behind and struggling.
What does it look like to lean on software for personalized communication?
At Schoolytics, our goal is to turn this paradigm on its head. We give teachers tools to share rich information about individual students with parents and guardians so that they can more easily collaborate to support each student. In addition, we automate manual tasks that teachers would otherwise need to repeat—like copying and pasting data into several emails or looking up guardian email addresses one-by-one—with clever software solutions, thereby saving them significant amounts of time.
Here are the top ways teachers and administrators use Schoolytics to bolster guardian engagement.
There are many ways for teachers to bring parents and guardians into the classroom. Schoolytics enables teachers to share personalized information on students' academic progress with guardians—in a time-efficient manner—so that they can work together to keep students on track.