How do teachers use Schoolytics?
Schoolytics offers teachers a wide breadth of tools that complement and enhance their teaching practice. What does this actually mean? Here are some examples of what you can do on the platform.
Explore the Teacher Demo
See missing assignments
Send a student a list of their missing assignments so they can get started.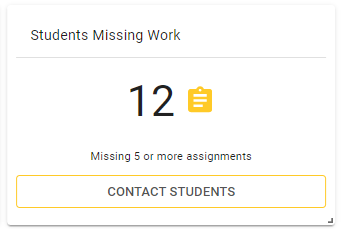 Find ungraded assignments
Get a one-click list of assignments that you need to grade.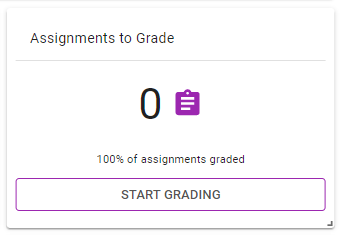 Create a progress report for a parent
Generate a progress report, personalized for a student, to share with a parent.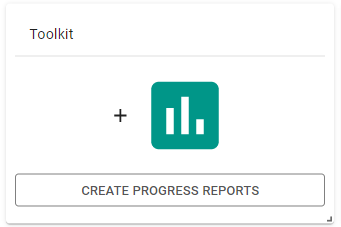 Export a roster for a colleague
Export a checklist of students in a class for a colleague.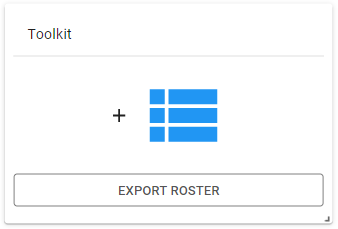 Find disengaged students
See a list of students who are missing work or a lot of late work.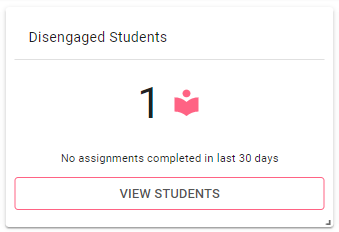 Reuse past assignments
Save time by searching your historical assignments and reusing them.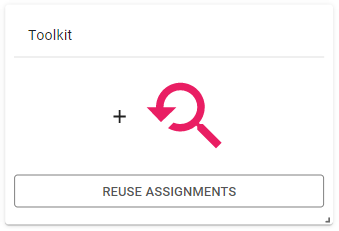 Sign up today for a free account
Start using Schoolytics and see what it can do for your classroom.