We help you build a strong data culture and embrace data-driven strategies
Establishing and nurturing a data culture in your school district is difficult. With multiple stakeholders, tools, and data sources, building strong data skills is an ongoing challenge.
With Schoolytics, you'll gain a partner who is invested in your success and supports your team to build their skills. When you succeed, we succeed.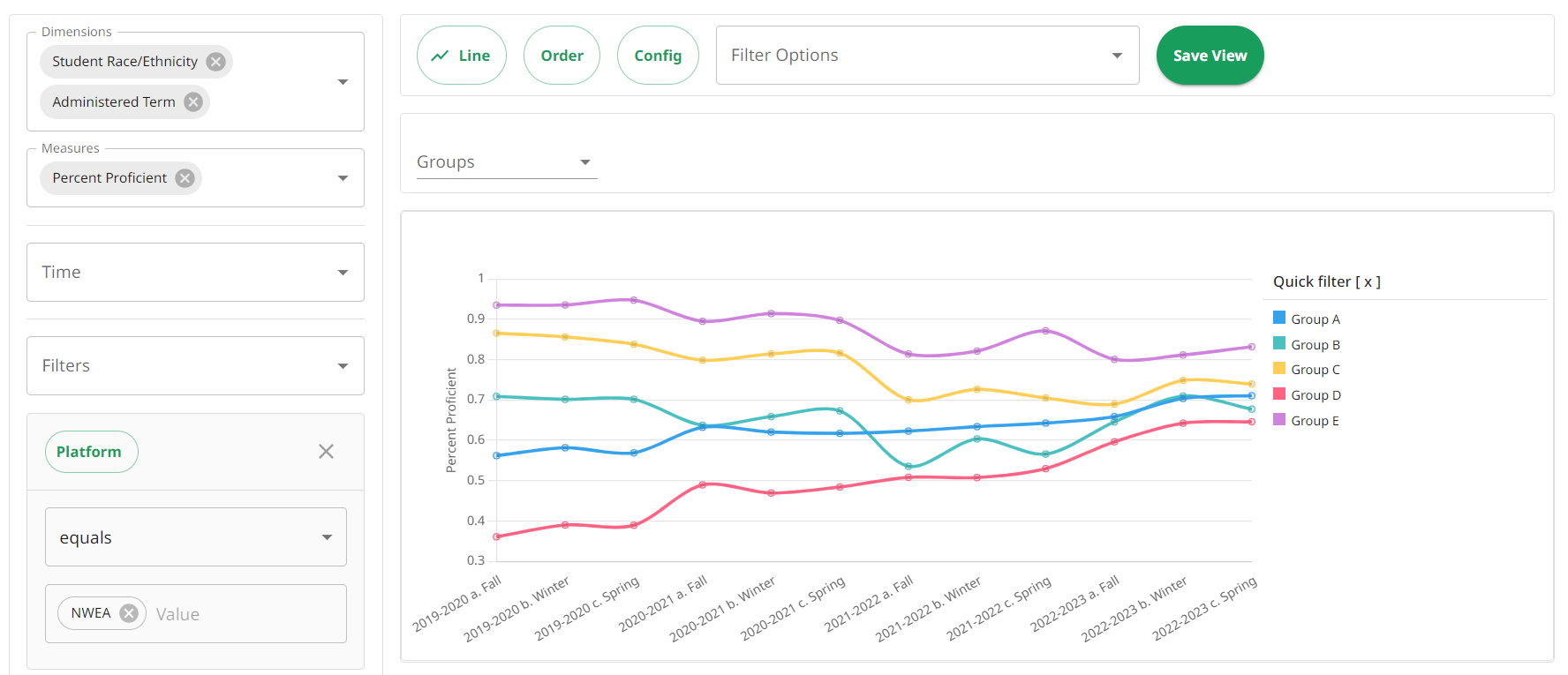 Our team is available at every step of the way
Our goal is to make sure your data journey is as successful as possible. During the implementation phase, . After your system is set up, and onboarding is complete, there is ongoing, continuous support for anyone who needs help.
Implementation & Setup
Dedicated staff from our team with data science and analytics expertise develops and designs your dashboards and views in partnership with your district. You can expect a thorough QA process to make sure your data is clean, correct, and actionable.
Training & Onboarding
We help your staff in charge of data and reporting to learn how to interpret and use the data dashboards. Training and adoption is one of the most important steps in the process. We will train your administrative team, as well as teachers, to use Schoolytics.
Ongoing Professional Development & Support
Professional development to build data literacy across the district is a core part of the Schoolytics offering. We are here to support you to build a powerful data culture that will change outcomes for students in your district.
Key Offerings
Our goal is to make sure your data journey is as successful as possible. Through every step of your data infrastructure build and rollout to the team, Schoolytics is there to support you.
Access customer support anytime
Our support team is comprised of former educators who understand what you need.