How Schoolytics works with California districts
With over 1,000 school districts, 10,000 public schools, and 5.8 million student served, California's education landscape is large and complex. Schoolytics offers special support for the unique needs of California's diverse districts.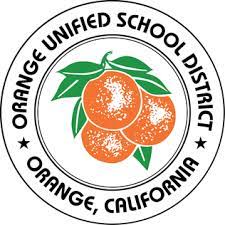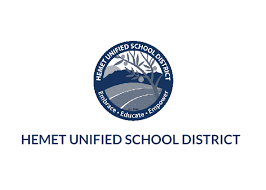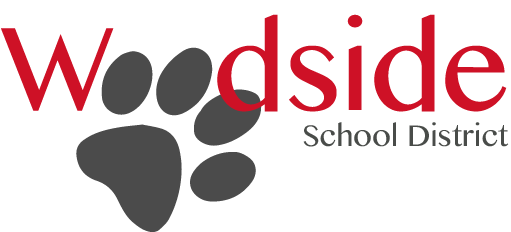 Special Services for California
A-G Reporting
View clear but detailed information on every student's A-G progress, as well as aggregate reporting for student groups and the whole district. Quickly identify students "on the cusp" for counselors to target.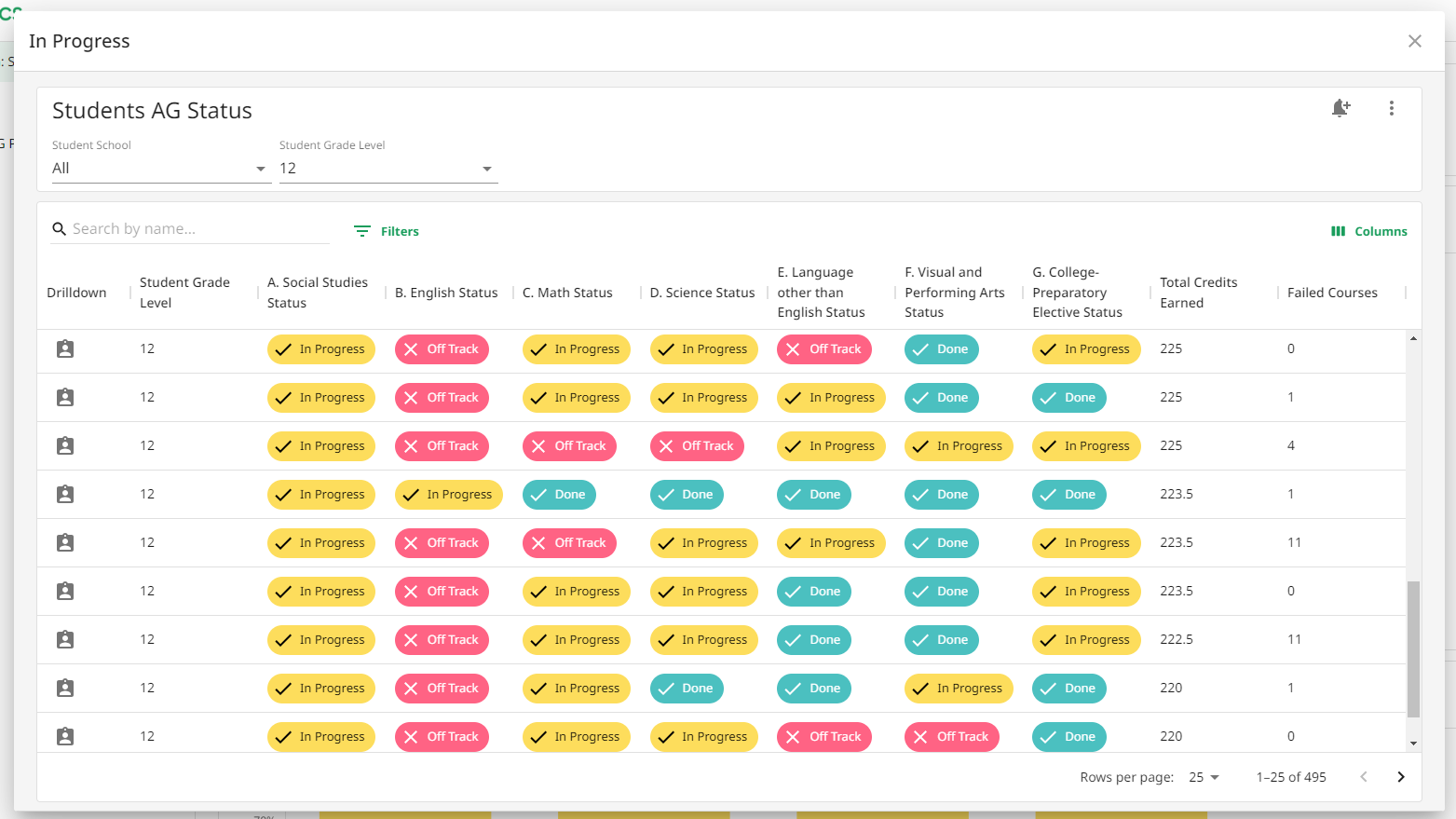 LCAP Goal Tracking
Generate and track LCAP goals with ease with custom metrics and dashboards that align to your specific needs. Access survey data to flesh out your LCAP process and serve your community's needs.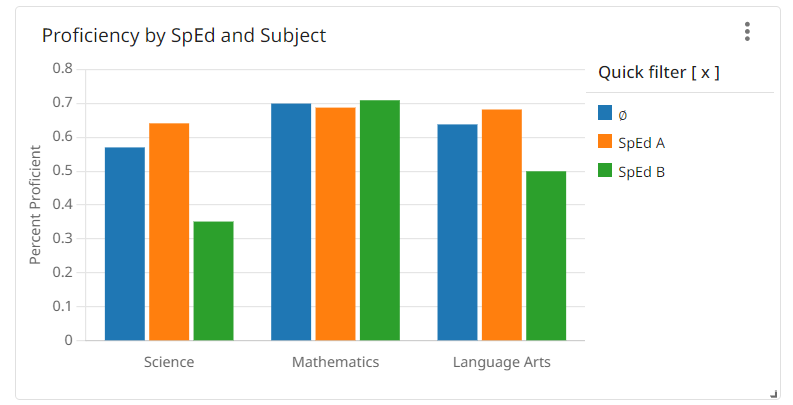 ELL Dashboards
Get insights on progress for English Language Learners in your district and see ELPAC scores over time. Track RFEP student progress after reclassification.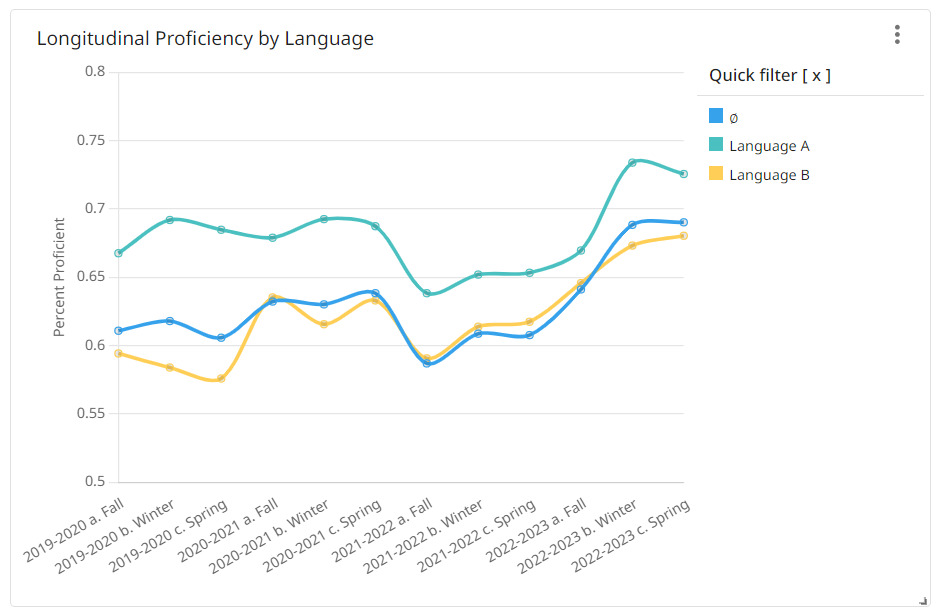 Go beyond the California Dashboard
The California School Dashboard can provide a great high-level overview of your district data. However, there are limitations to the data, filters, and functionality on that site. If this feels limiting to you and your stakeholders, get in touch with our team to explore our public dashboard offering.